Kolkata, the capital of West Bengal was formerly known as Calcutta. This historical city was the served as the capital of India during British Rule from 1773–1911. Kolkata, often referred as the City of Joy is indeed a city that every travel lover must visit at least once in his or her lifetime and the best way to do it is by booking one of the Kolkata Local Sightseeing Tour Packages.
This historical city boasts of magnificent architecture, rich art galleries and museums, colourful cultural vibrancy and a mouth-watering cuisine. Kolkata presents a unique amalgamation of present with the past which strikingly pose next to each other. This city has varied kinds of sightseeing places, ranging from cathedral to memorial to gardens and river banks.
However, visiting these can be tiresome as it does includes finding a mode of transportation, haggling for fares, timings and routes to the various attractions. Hence, the most comfortable way to plan your Kolkata tour is by opting for a Kolkata Local sightseeing tour package.
With these packages you can not only explore the prominent tourist attractions but also have enough free time and peace of mind to understand and feel the unique charm that this city holds.
We at Kolkata Tourism, a division of Holidays DNA along with various other leading Tour operators in Kolkata have created a comprehensive list of local sightseeing tour packages that allow a hassle free visit.
We ensure that you travel in comfort and in the company of knowledgeable driver in a private vehicle from the leading car rental companies in Kolkata.
Prominent Sightseeing Places to Visit with Kolkata Local Sightseeing Tour Packages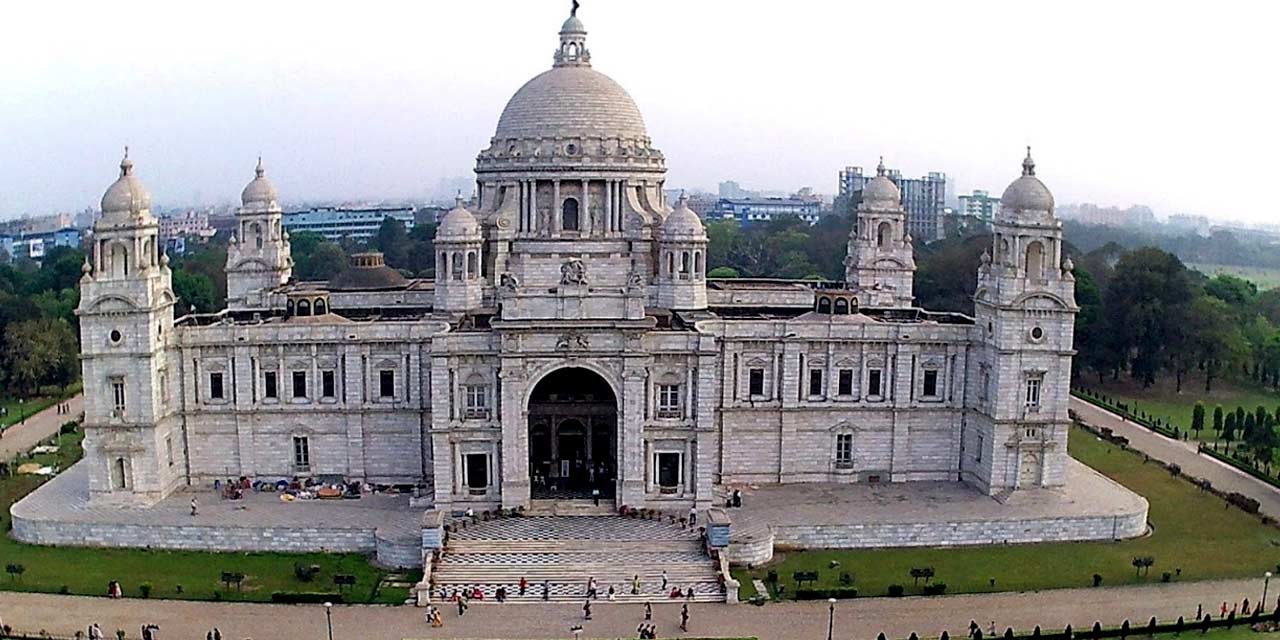 Nothing less than a landmark for Kolkata, Victoria Memorial is not a architecture which can be missed by anyone. Built in the memory of Queen Victoria, this building was designed by William Emerson who was a renowned architect. It is spread over an area of 64 acres of land, with a height of 184 feet. It is an art museum, displaying an enviable collection of paintings, lithographs, artefacts and documents.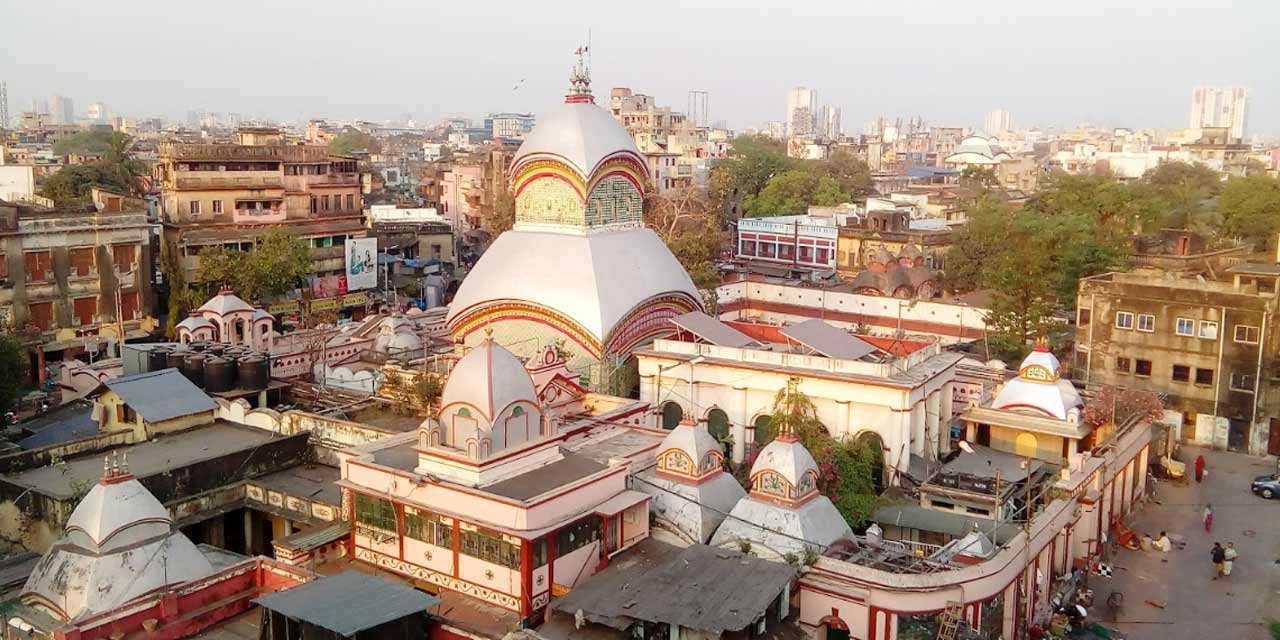 Kolkata has equally important religious sites as well. Dedicated to Goddess Kali, Kalighat temple is one of the 51 Shakti Peethas in the country. It is believed that this is the place where Goddess Sati's toes of the right foot fell when Lord Shiva performed the Tandava dance. The mention of this temple can be found even in 15th and 17th century literature.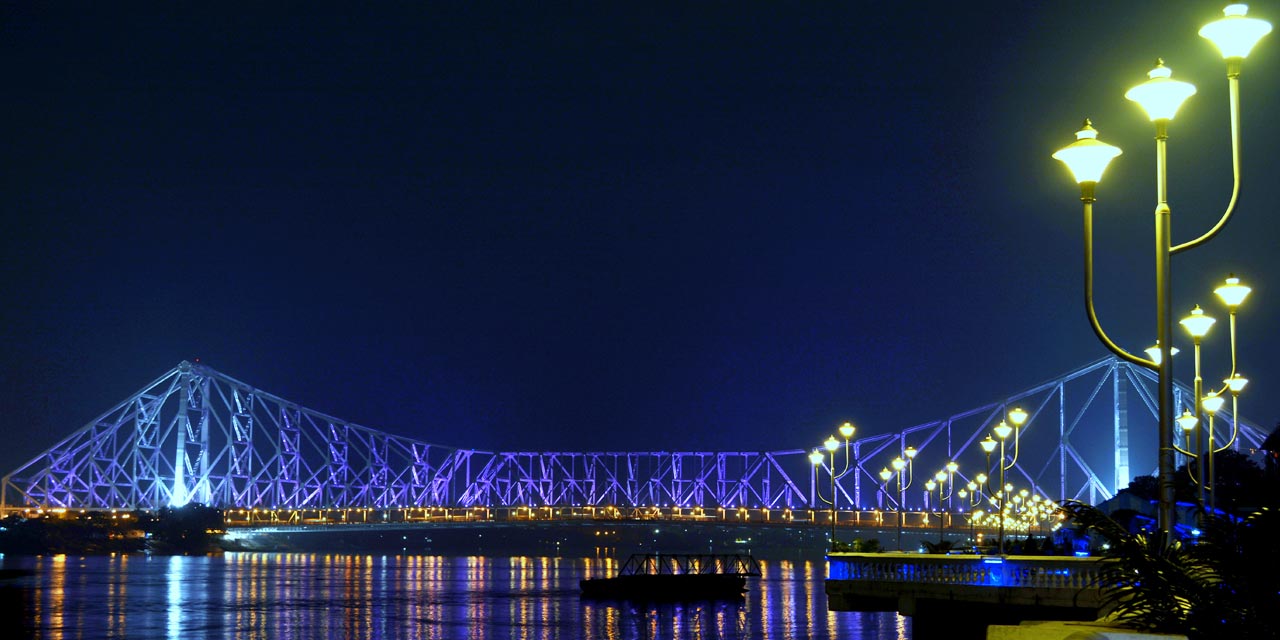 Built in 1824, over the Hooghly River, Howrah bridge connects Kolkata and Howrah. This magnificent piece of engineering must be visited during your Kolkata tour. Although considered to be the busiest bridge in the world, it does offer a mesmerising view of the river and the city. It also known as Rabindra Setu while other two bridges on the Hooghly river are referred as Vidyasagar Setu and Vivekananda Setu.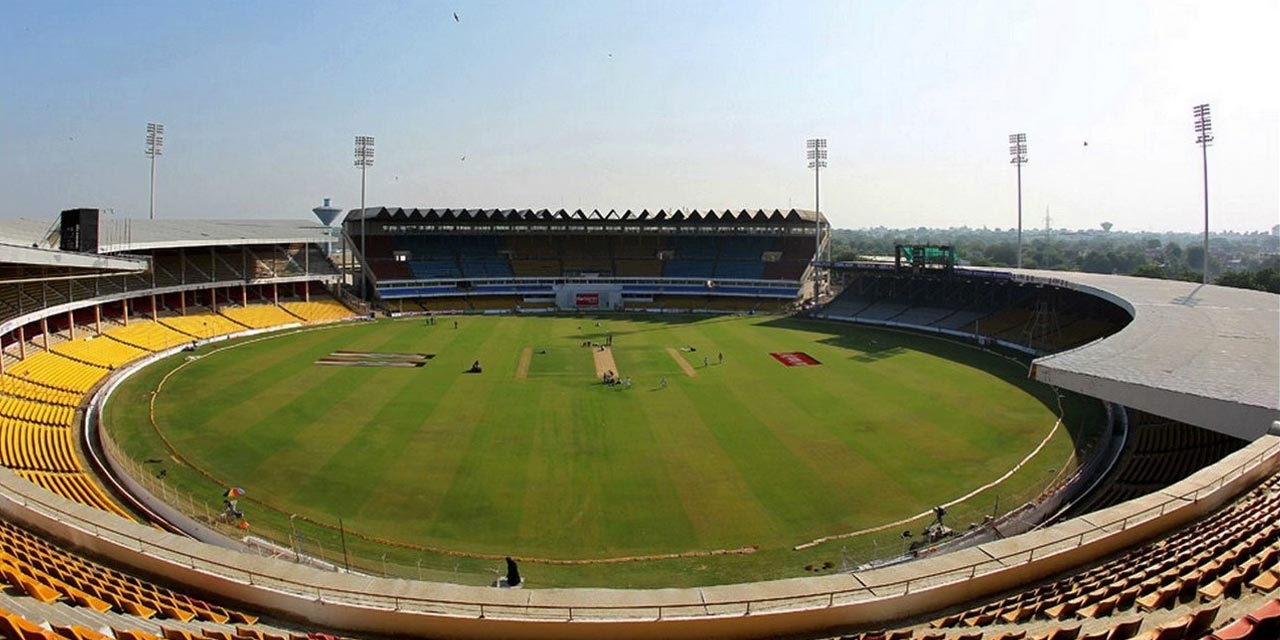 The oldest cricket stadium in India, Eden Garden is a place that no cricket lover would want to miss. It is also considered to be one of the most iconic stadiums in the world. Built in 1864, it was initially named as Auckland Circus Gardens which was later changed to Eden Gardens, referring to the Garden of Eden in the Bible. The first ever test match at this stadium was hosted in 1934 while the first ODI was played in 1987.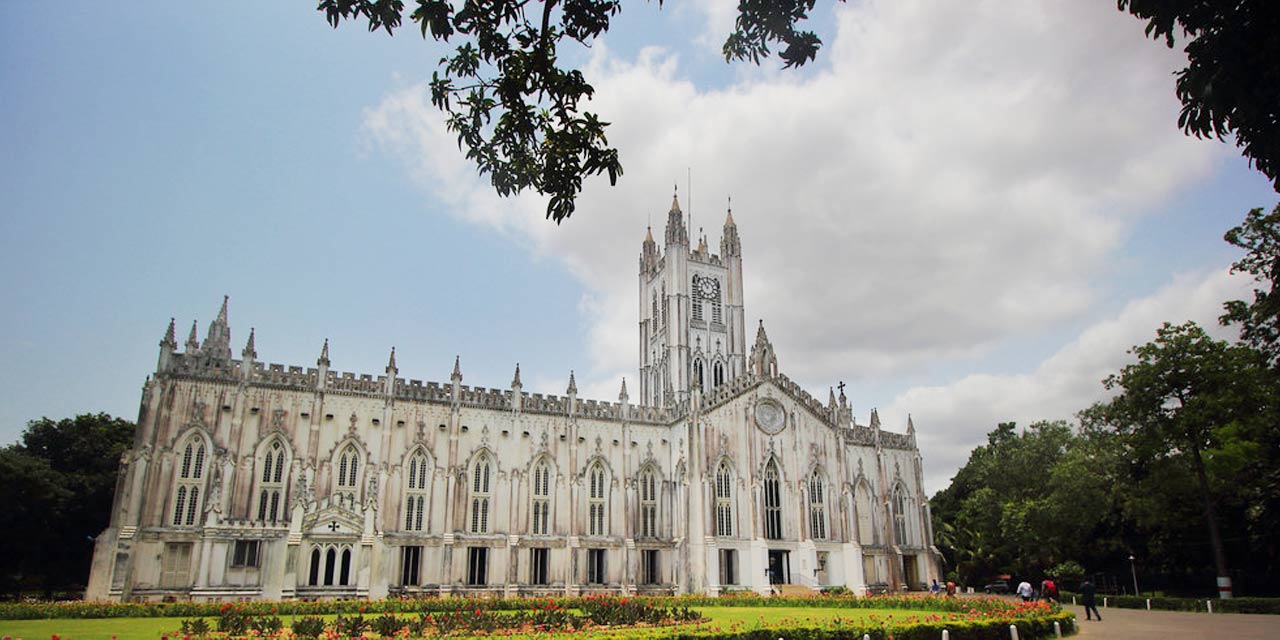 Designed by Major William Nairn Forbes, St. Paul's Cathedral is a historical building which is an imminent part of every Kolkata Local sightseeing tour package. The foundation of this building was laid in 1839. However, due to various natural calamities, the structure was destroyed twice. Later in 1934 it was again built, with an impressive architecture that resembles the Bell Harry Tower of Canterbury Cathedral.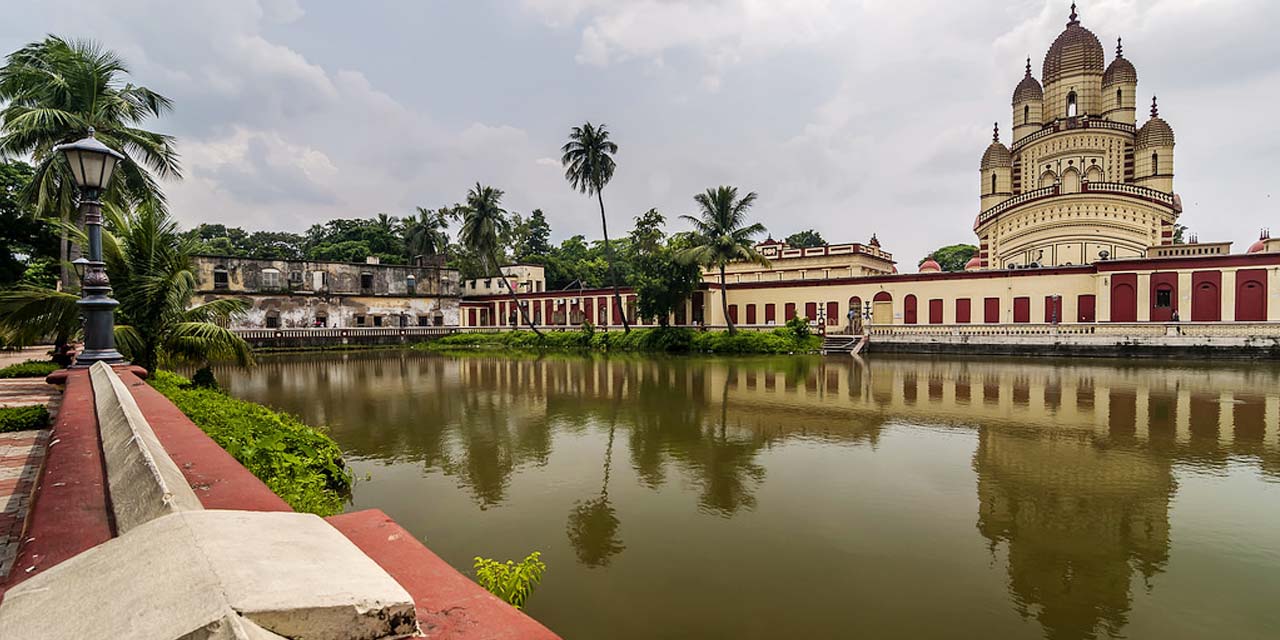 Dedicated to Goddess Bhavatharini, who is one of the forms of Goddess Kali, this temple is visited by devotees throughout the year. Built over an area of 25 acres on the banks River Hooghly, this temple does create a mesmerising sight too. It was Queen of Janbazar, Rasmani who built Dakshineswar Kali Temple in the year 1847.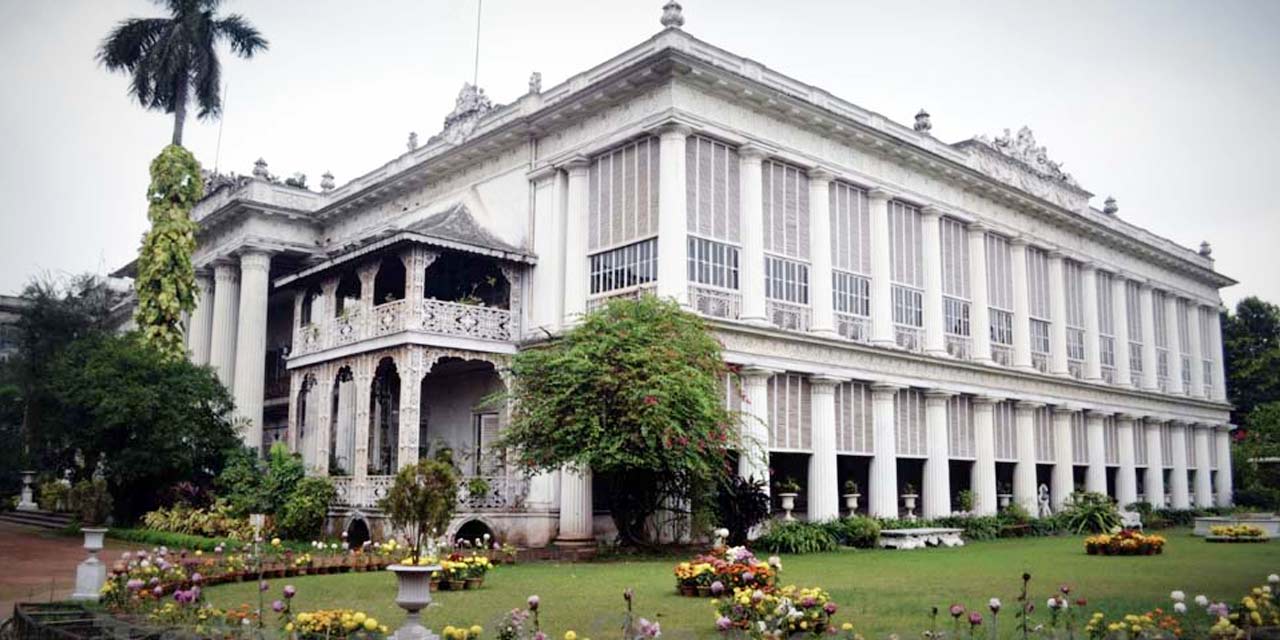 Built in 1835, this palace is often referred as the Palace of Art. Constructed with marble, this palace is undeniably one of the most beautiful structures in Kolkata. It also has a mini zoo. This palace is still a private property but some parts of it are open to the general public. However, to enter the palace one must obtain a permit from the West Bengal Tourism Information Bureau.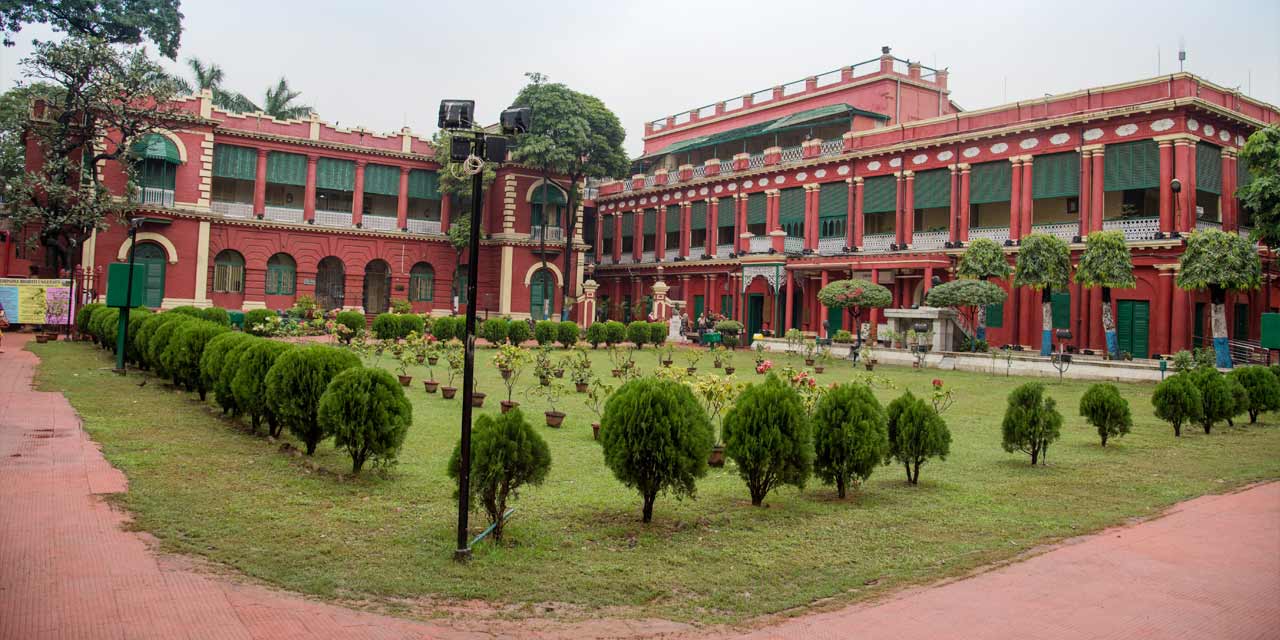 It is the house of the creator of our national anthem, a noble laureate and one of the greatest scholars in the world – Rabindranath Tagore. Now located within the premises of Rabindra Bharati University, it has been restored and serve as a Tagore museum.
---
If in case, you wish to explore this city more, then plan a visit to other popular sightseeing places in Kolkata such as Indian Museum, National Library, Mother's House, Kolkata Race Course, Acharya Jagadish Chandra Bose Botanical Garden, Fort William, Writer's Building, Eco Tourism Park, Birla Planetarium and Birla Mandir.
The list of places to see in Kolkata doesn't end here. This wonderous city has many more interesting places which are sure to leave your spell bound. So if you have some more days in hand, then book a private taxi from these leading car rental companies in Kolkata and embark on your journey.
You can plan to see the places such as Rabindra Sarobar, Rabindra Sadan, Alipore Zoological Gardens, Science City, Shaheed Minar, Belur Math, James Prince, South Park Street Cemetery, Park Street, Raj Bhawan, Town Hall, Nakhoda Mosque and Tipu Sultan Mosque.
Those who wish to not restrict themselves only to Kolkata can plan a visit to places like Shantiniketan, Sundarbans National Park, Bishnupur, Mandarmani, Digha, etc.
Along with Kolkata local sightseeing tour packages, we also offer All-inclusive Kolkata packages for those who wish to explore this city in a more relaxed manner. In these packages, we include various other facilities along with sightseeing such as accommodation in a hotel or resort that you can select based on your preference and budget.
It also includes pickup and drop services from hotel to airport or railway station and vice-versa, complimentary breakfast along with a varied facilities offered by respective hotels. To know more about this package and other tour packages that we offer, you can fill the Contact Us form. Our travel experts will then revert to you with the needed information and relevant suggestions.
Best way to reach Kolkata
Travelling to Kolkata is one of the most easiest part of the entire tour as it enjoys an excellent connectivity via all means of transportation.
The Netaji Subhas Chandra Bose International Airport is connected to all the major cities in the country and often service as the connecting point for the rest of the north eastern part of India. It also receives international flights from round the globe. Equally well connected is the rail line.
Along with Kolkata Railway station, other four railway junctions such as Sealdah Junction (SDAH), Howrah Junction (HWH), Santragachi Junction (SRC) and Shalimar Junction (SHM) also regularly receives trains from rest of the country.
There are government owned as well as private buses operating between Kolkata and nearby cities as well as from Bhutan and Dhaka. The main bus stop in the city is the Esplanade Terminus.
For commuting within Kolkata, you will find umpteen number of choices ranging from auto rickshaws, tram, metro rail to taxis and buses. If interested, you can also hire a private taxi from one of these leading cab service providers in Kolkata.