Kolkata is blessed with many sightseeing places that offer a unique experience to every visitor. The city has many interesting places to keep its visitors pleasantly engaged. From refreshing gardens, serene lakes, historical buildings, museums, libraries, sports stadiums to ancient temples and churches, there are umpteen number of places to visit in Kolkata. Making the sightseeing more interesting are the shopping streets, amusement parks and mouth-watering eateries. With all these and much more, a tour to Kolkata is sure to leave every traveller enchanted.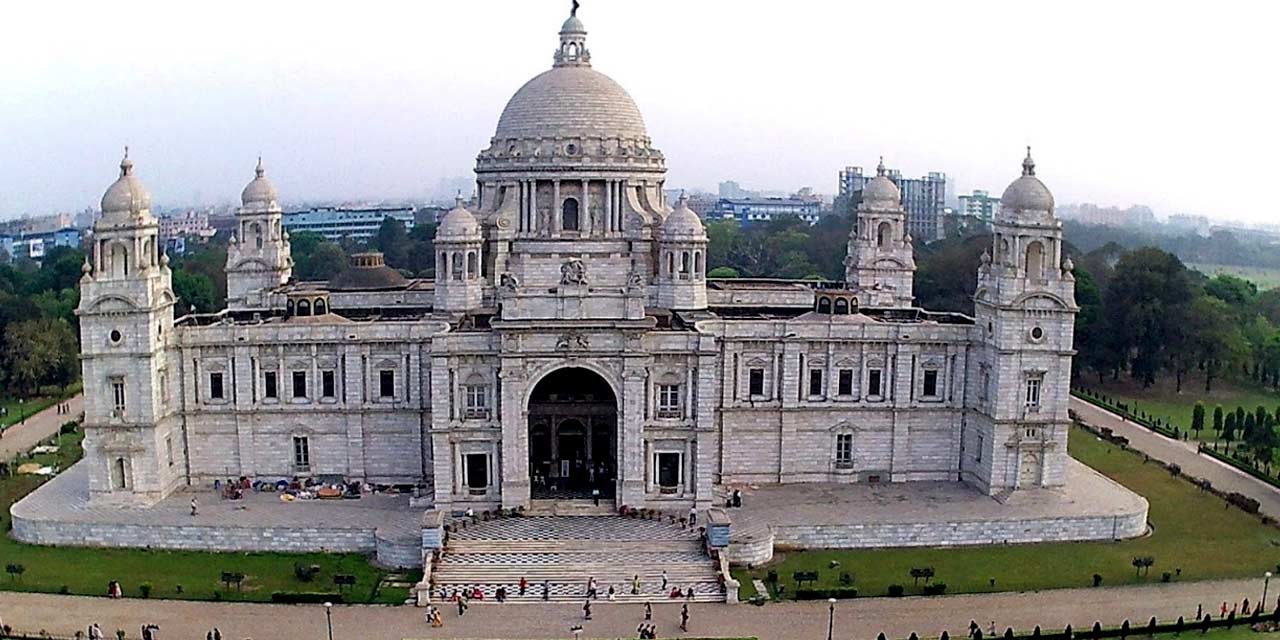 Victoria Memorial is the sightseeing place that one cannot miss when in Kolkata. Built in the memory of Queen Victoria, this memorial was opened to public in 1921. It was designed by the renowned architect of that period who was the then President of British Institute of Architects, William Emerson. This place is undeniably one of the finest art museums in the country with a rich collection of paintings on royal British families, lithographs, historical documents and artefacts. With a 184 feet tall structure, spread over 64 acres of land, it presents an impressive architecture as well.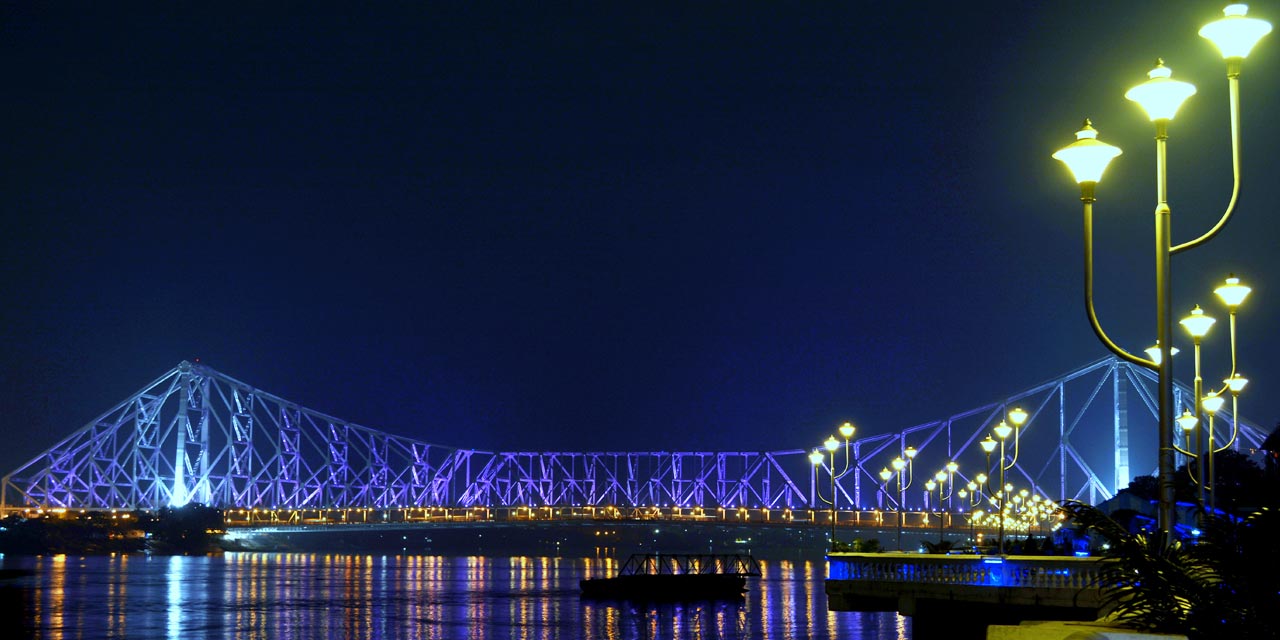 Also called as Rabindra Setu, Howrah Bridge is considered to be the busiest bridge in the world and a fine example of 20th century engineering. A popular place to visit in Kolkata, Howrah Bridge stands over Hooghly River. Around 450 meters long, this bridge connects Kolkata and Howrah. It was built in 1874 on two 270 feet tall pillars, without the usage of nuts and bolts. There are two other bridges at other points of the Hooghly River, namely Vivekananda Setu and Vidyasagar Setu.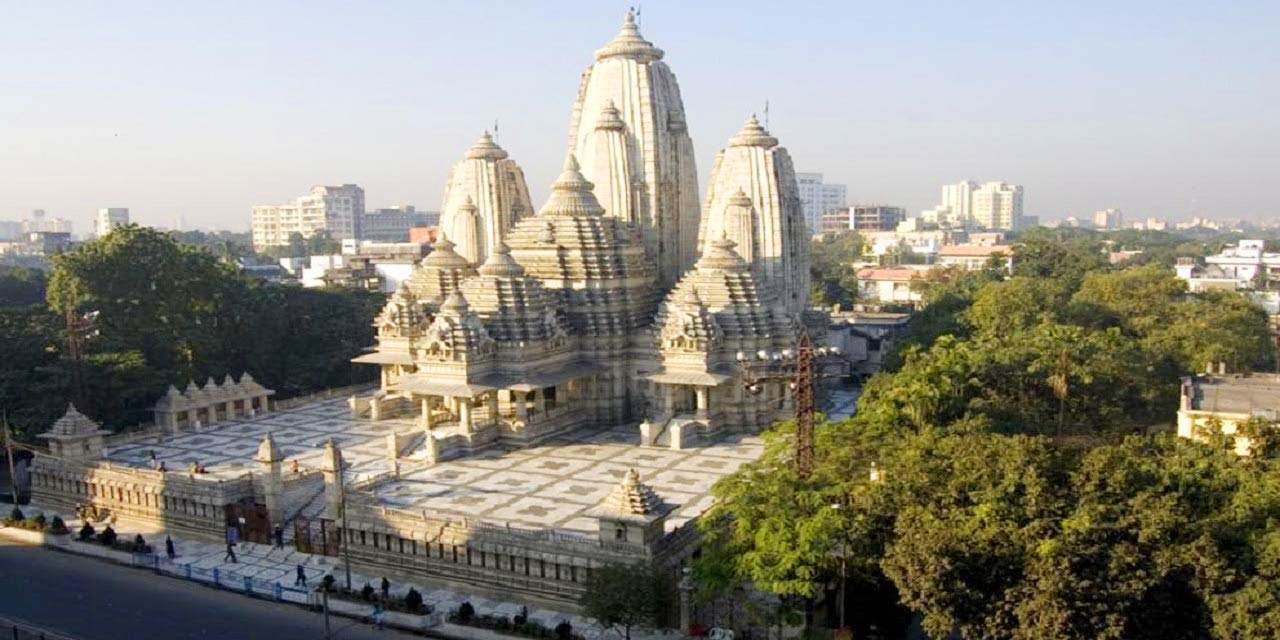 Birla Mandir of Kolkata is another prominent place to visit in the city. Its impressive architecture with intricate carving and sculpting that has been built at an elevation of 160 feet above the ground, presents a mesmerising sight. Built in white marble, it is spread over an area of 130 acres of land. Started in 1970, its construction was completed in 1996. Also known as Lakshmi Narayan Mandir, Birla Temple is dedicated to Lord Krishna and Goddess Radha.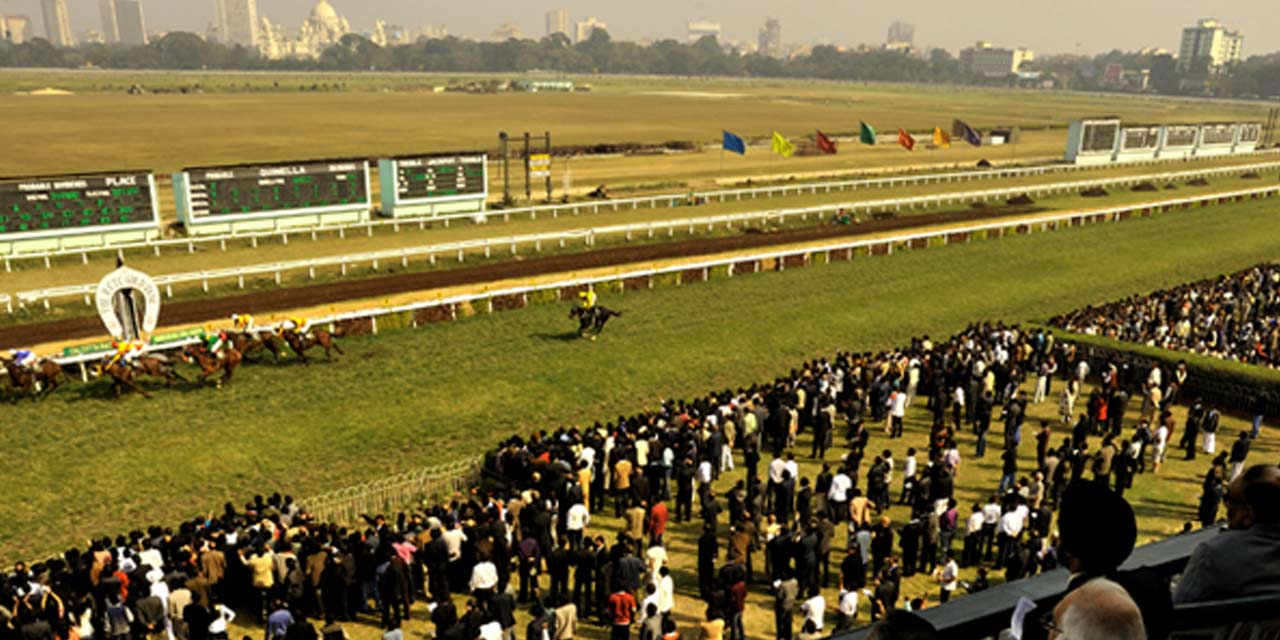 Boasts of being one of the oldest race courses in India, Kolkata Race Course is the place where the first ever horse race was conducted. Its beautiful landscape makes it a place to must see on your Kolkata tour. Many of the horse races are conducted during public holidays and over weekends; however the best time to visit this place is during the months of September to March.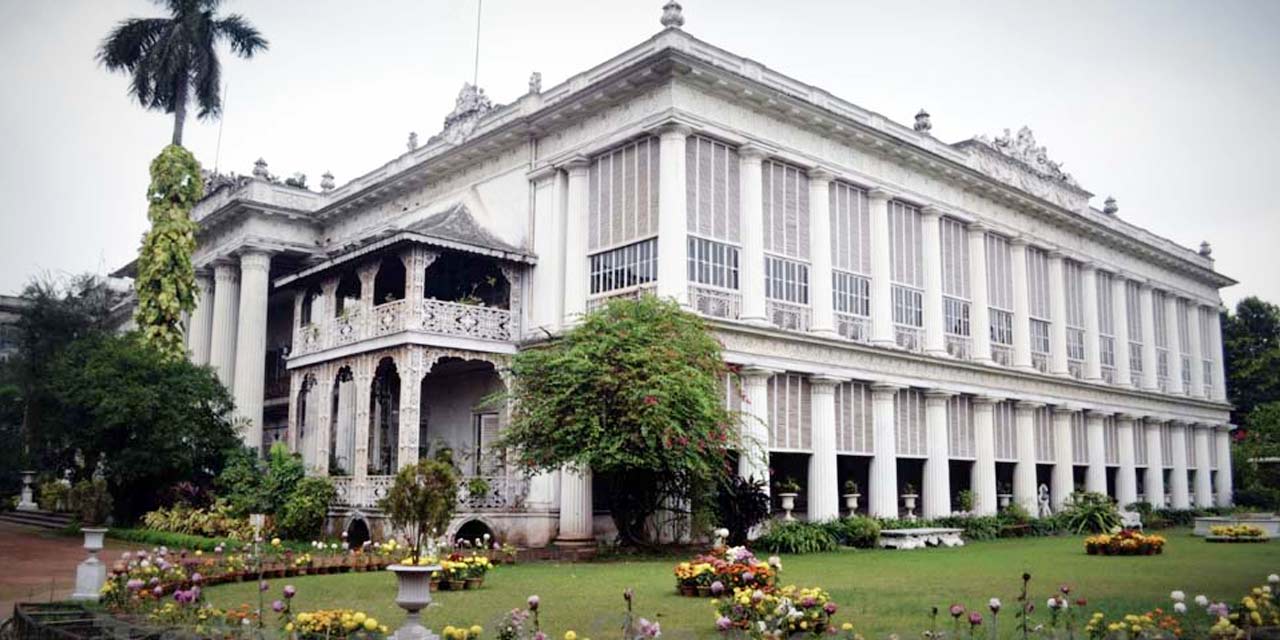 Another place to visit in Kolkata is the Marble Palace, which was constructed in the year 1835. As the name suggests, it has been built with marble. Built as a private property of Raja Rajendro Mullick, who was a landowner, this palace is often referred as the 'Palace of Art'. The family members of the Raja's family still reside in the palace although one can also visit and admire its beautiful architecture and the rich and artistic collection. It houses a mini zoo where you can spot varied kinds of birds and animals. Its various exquisite oil paintings and original works of renowned painters, sculptures, pictures and other artefacts are worth exploring.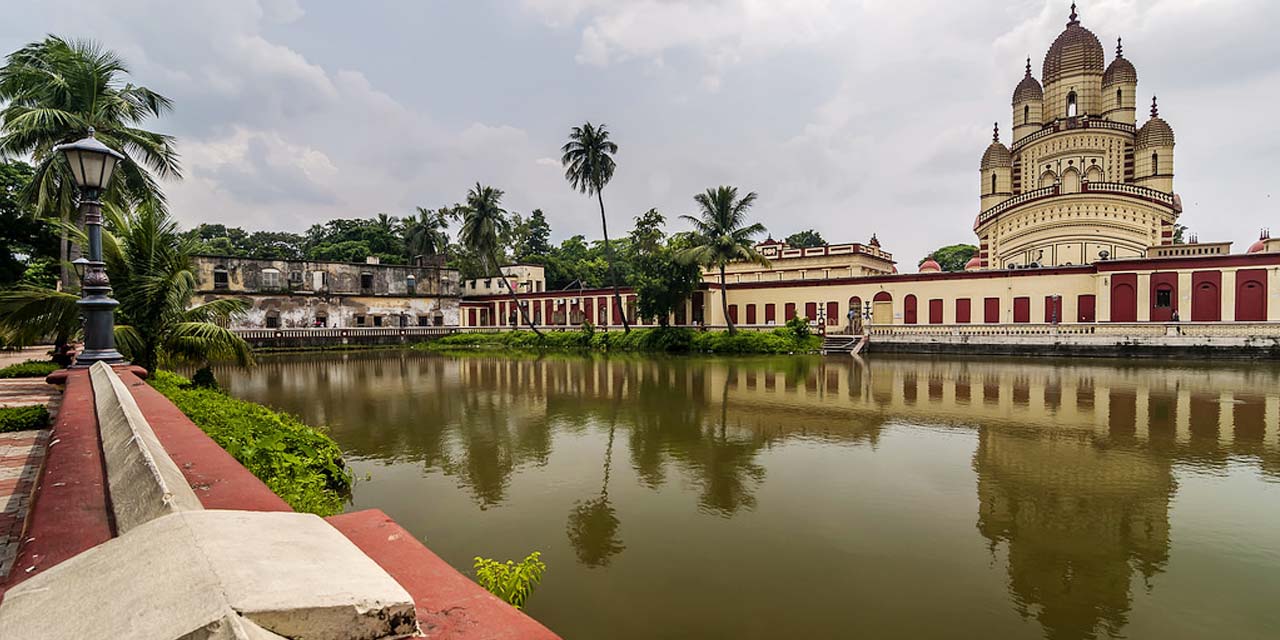 Dedicated to Devi Bhavatarini, a form of Goddess Kali, Dakshineshwar Kali Temple is a place that attracts hordes of devotees every day. Built in 1847 by the Queen of Janbazar, Rasmani, this temple stands on the banks of River Hooghly. Spread over an area of 25 acres, this temple is rightly regarded among Hindu devotees who come here to seek Goddess's blessings and get rid of their problems.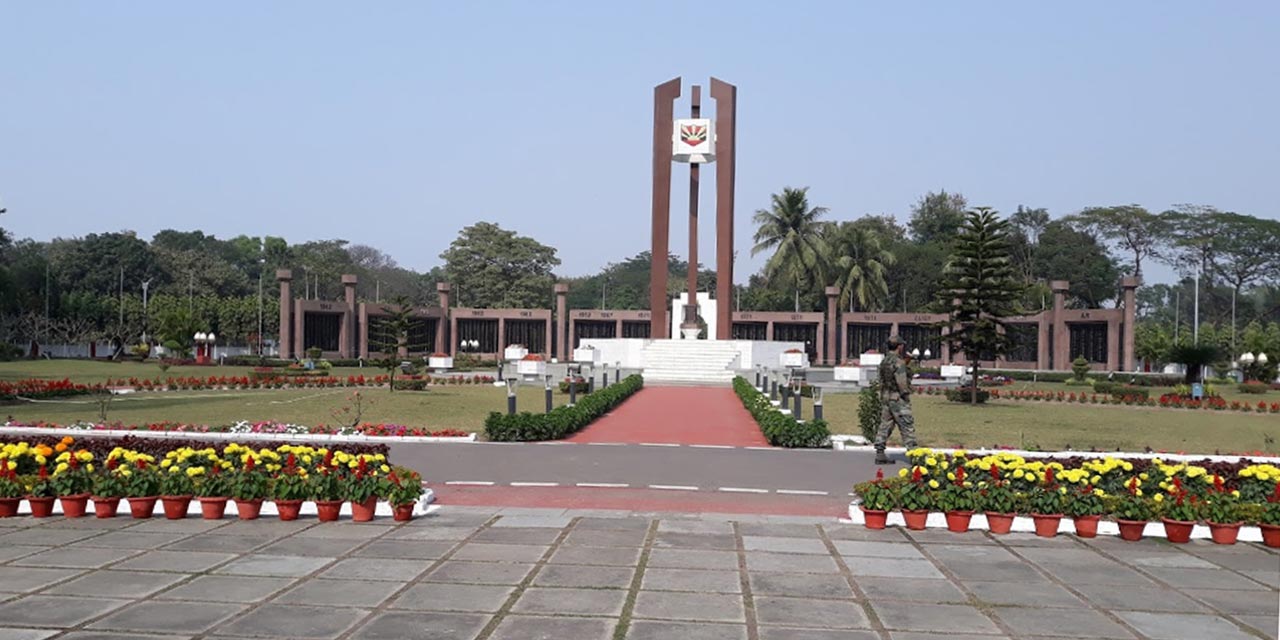 Built in 1781 by Robert Clive, Fort William is another popular tourist attraction in Kolkata. It has been named after the King William III of England. Initially the fort was built as two storied building during the colonial era in 1696. However, during the Plassey war in 1757 when British lost the battle to the Nawab of Bengal Siraj Ud Daulah, the fort was also damaged, although its foundation is still intact. Later a new fort was built to serve as a shield from Muslim invaders. With a lush green ground of 3 km long, surrounding it, the complex of the fort William is now consisted of a market, church, cinema, a boxing studio, swimming pool, firing range, post and telegraph office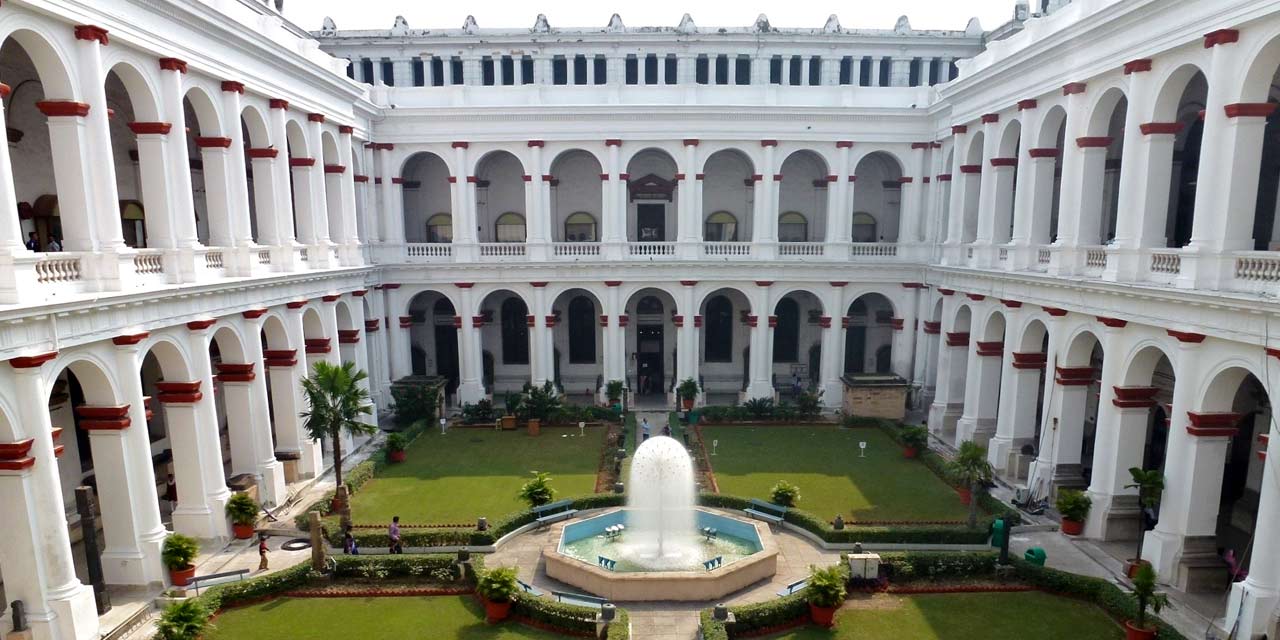 Built in 1814, Indian Museum in Kolkata is considered to be the oldest museum of the country. Founded by Asiatic Society of Bengal in Kolkata, its founder curator was a botanist from Denmark, Dr. Nathaniel Wallich. It was opened to public in 1878. With six main sections and over 60 galleries, this museum is largest museum in the country; it also boasts of being the ninth oldest museum in the world. A wide collection of Mughal paintings, fossils, armour, mummies, skeletons, ornaments and antiques are displayed here. Not only with a rich collection, this museum captivates visitors with beautiful architecture as well. It was designed by Walter B Grawille, an Italian architect.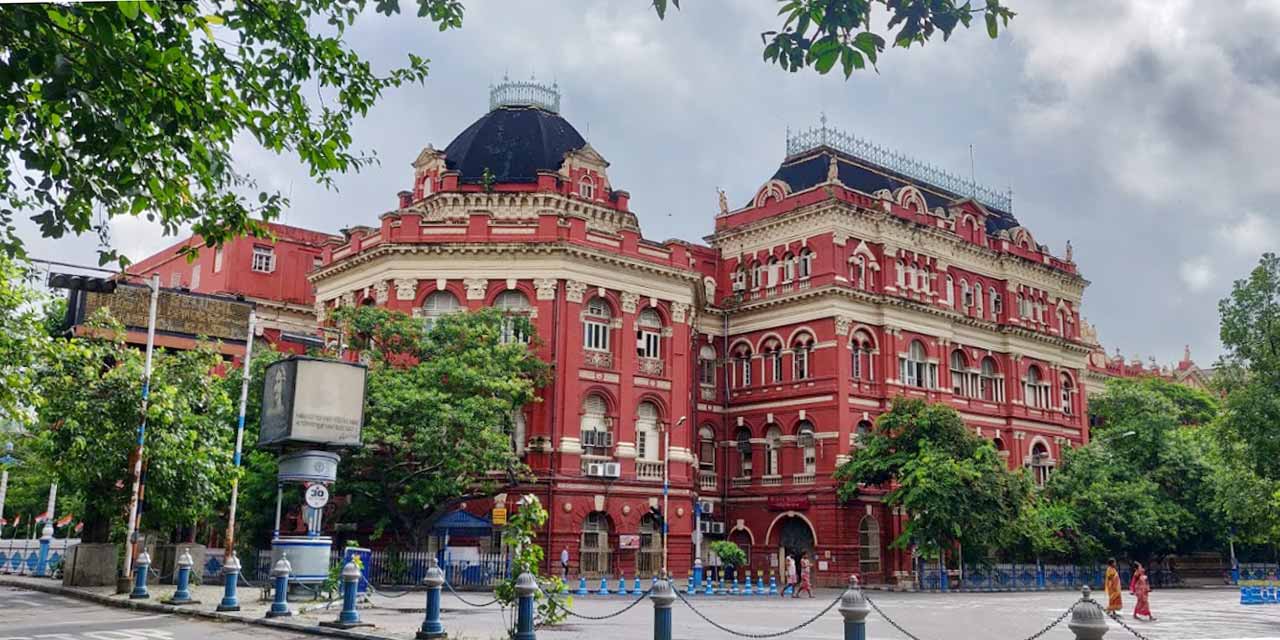 Initially built for the clerical and the administrative staff in 1690s, Writer's Building which is also known as Mahakaran, is now used as the Secretariat of West Bengal Government. The building was named Writers as the junior staff was called writer back then. The present impressive structure of writer's building was built during the tenure of Lt. Governor Ashley Eden in 1877. The construction was done in the place of old building. Located in the heart of the city, its red colour and gigantic structure is impossible to miss when in Kolkata.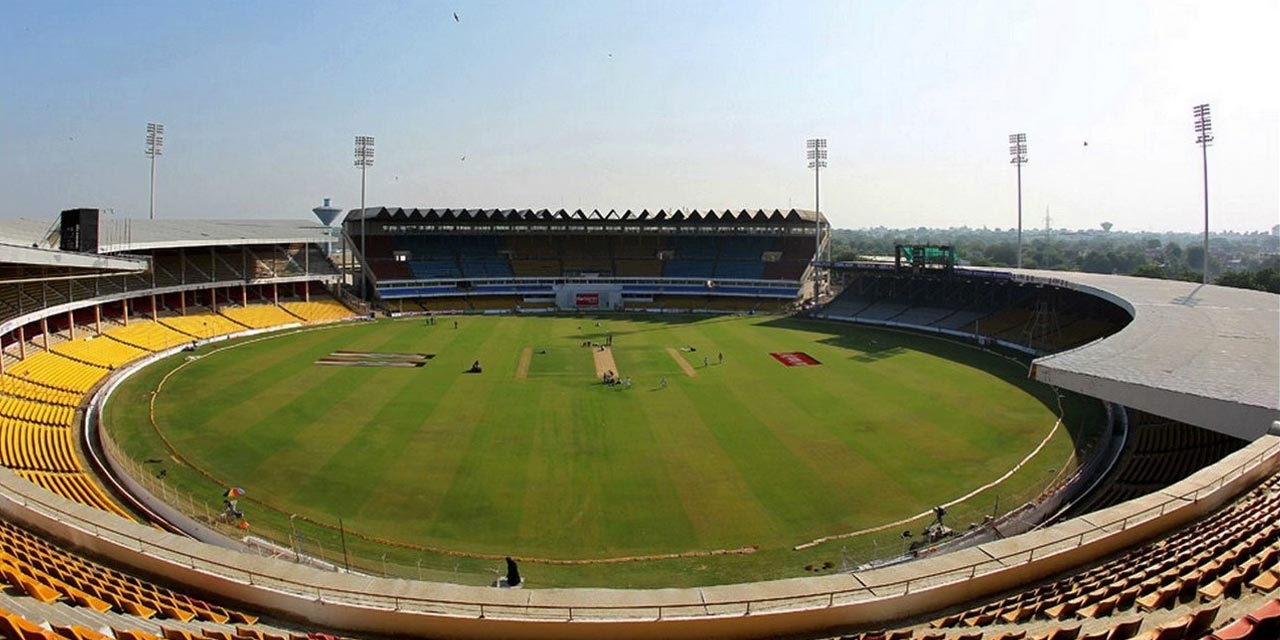 The oldest cricket ground in India, Eden Gardens is a cricket stadium which is nothing less than a pilgrimage for cricket fanatics. It is a place for historical moments related to the sport. With a capacity to house more than 1 lakh persons, it has undergone many improvements since its construction. The first match that was hosted in this stadium was in 1917-18. The first test match in Eden gardens was played in 1934 while the first ODI match was played in 1987. It is indeed a place worth seeing in Kolkata.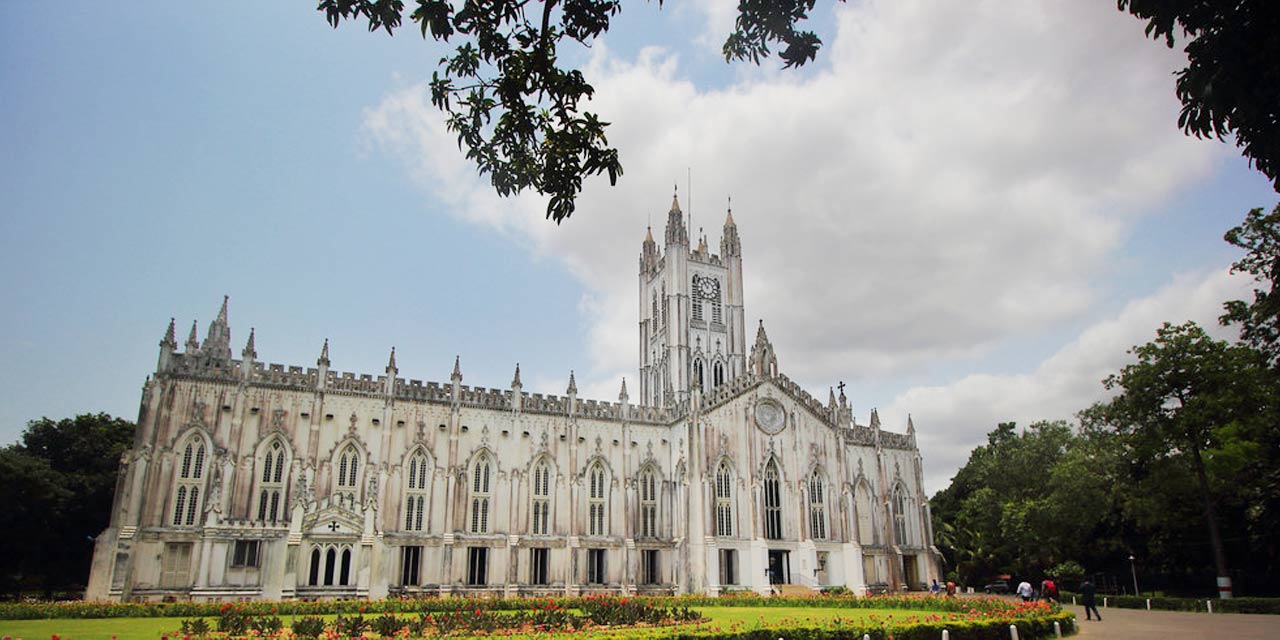 St. Paul's Cathedral is a historical building with religious significance. The foundation to this building was laid out in 1839 while its construction was completed after 8 years. Designed by Major William Nairn Forbes, the building of the cathedral was built in Indo-Gothic architectural style. However, due to natural calamities, it was destroyed twice. Later in 1934, St. Paul's Cathedral was again constructed with an architectural resemblance to Bell Harry Tower of Canterbury Cathedral. Its beautiful structure makes it a place worth visiting.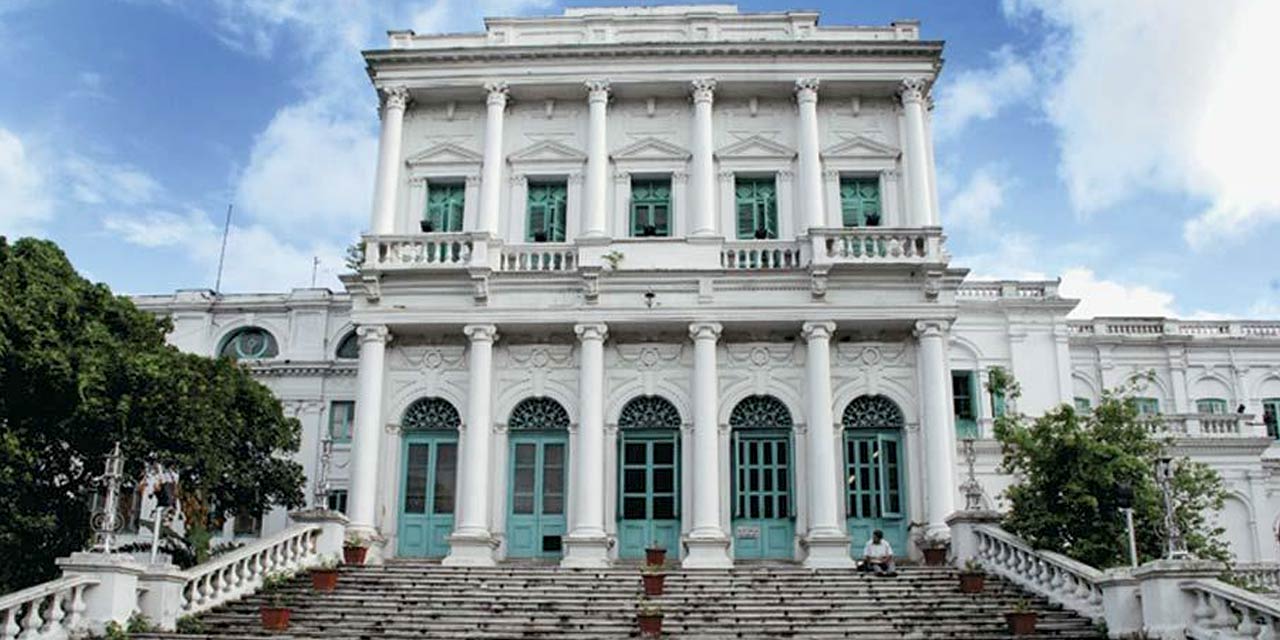 Boasts of being the largest library in India, National Library is an important place to visit in Kolkata. Built with the prime objective to preserve, collect and distribute literary materials that are created in India, the National library is a place that will interest everyone. Spread over 30 acres of land, it is located on the Belvedere Estate in Alipore, this library is now managed by the Dept. of Culture, Ministry of Tourism & Culture, Government of India. Its rich collection consists of books in almost all the prominent languages of the country, varying from Telugu, Sindhi, Punjabi, Hindi, Urdu and many more. The library also has a separate section for children.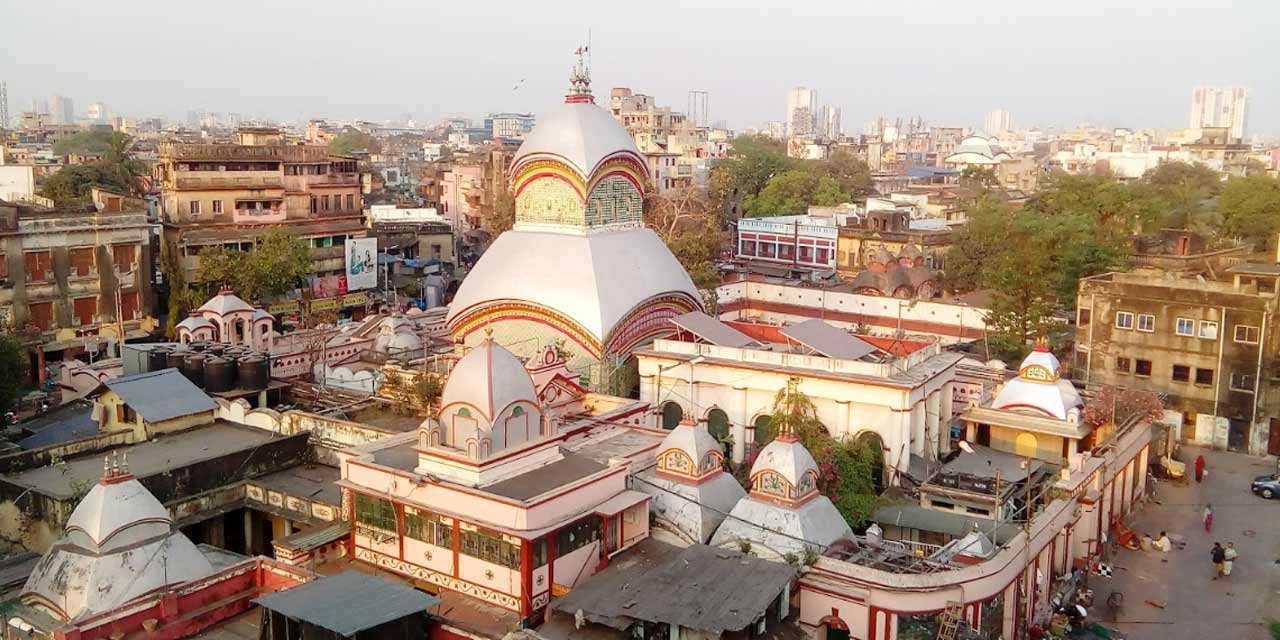 One of the 52 Shakti Peethas, Kalighat Temple is one of the most popular temples in Kolkata. It was a ghat on the old course of River Hooghly, which also led to the name of the city. Dedicated to Goddess Kali, it is the place where Goddess Sati's toes of the right foot fell, during the Lord Shiva's Rudra Tandava. There are mention of this place in 15th and 17th century literature. It is said that that the original temple, which was a small hut was built in early 16th century. However, the current structure of the temple is said to be only 200 years old.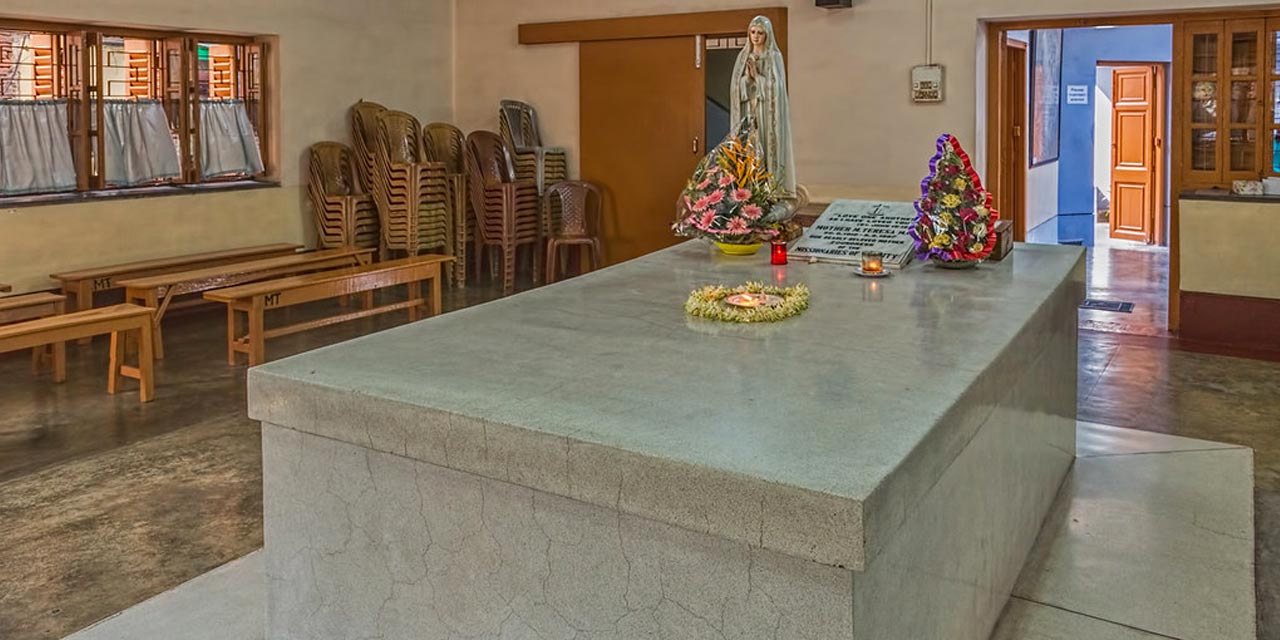 Missionaries of Charity, also known as Mother House, was established by Mother Teresa in 1950, with the motive to serve humanity. Now, her tomb also lies in the same place. Visitors can also see the house where she has spent most years of her life as well as the tomb. It is important place to see in Kolkata. A small museum, showcasing the life of Mother Teresa has also been built near the building.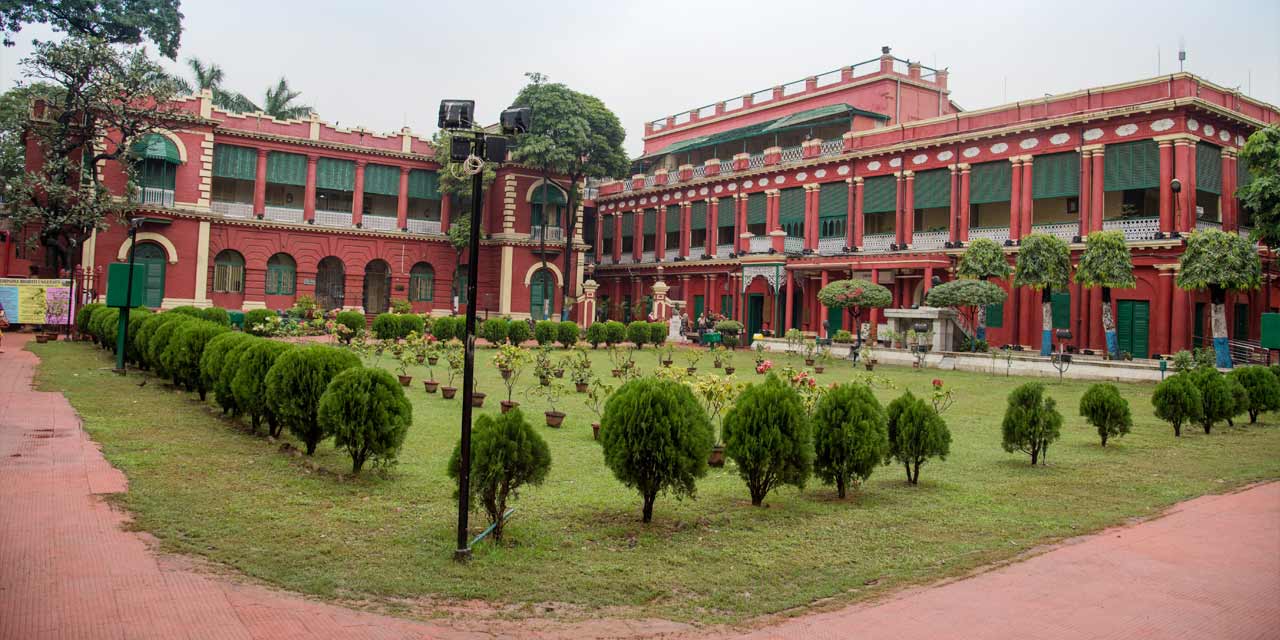 Ancestral home of the renowned personality Rabindranath Tagore, who was a freedom fighter and a great writer whose most notable work is our national anthem, Jorasanko Thakurbari, meaning the House of Thakur, is a place to visit by all. Now converted into a museum and a university, it showcases the life and works of Rabindranath Tagore.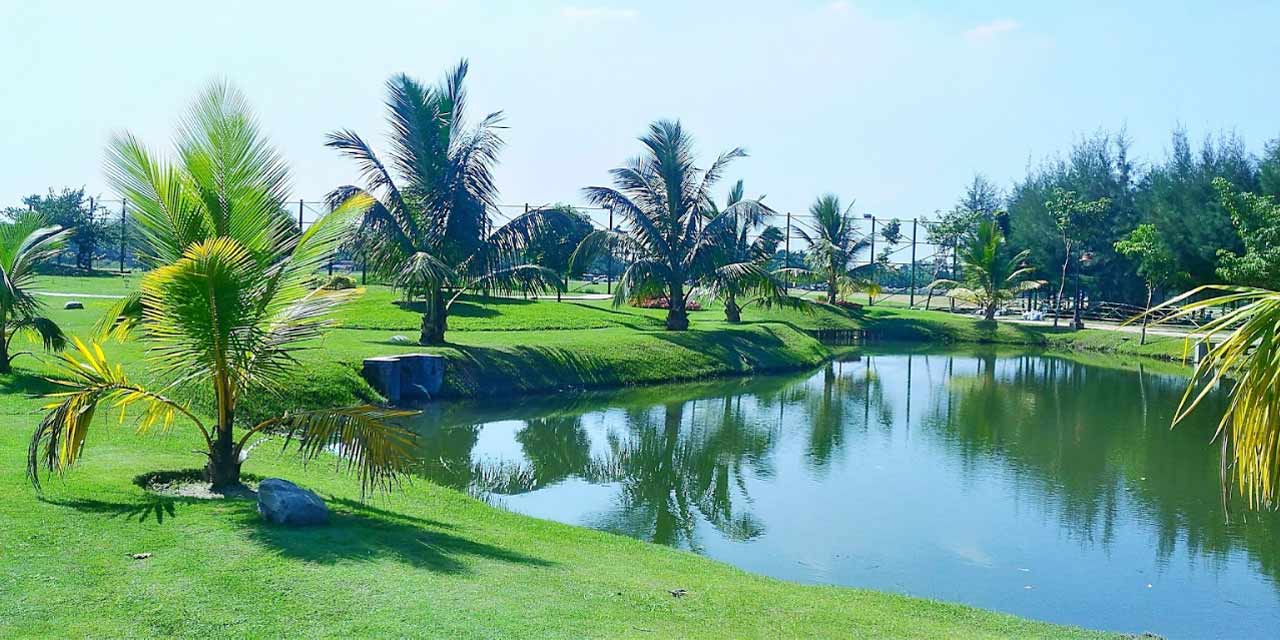 Spread across 480 acres of land, Eco Tourism Park is a popular place to visit in Kolkata, offering a wide array of recreational choices. Also known as Prakriti Tirtha, it has lakes, museums, garden, amphitheatre, grassland, restaurants, mist house, etc., making it an ideal place to take a break from monotony of everyday life.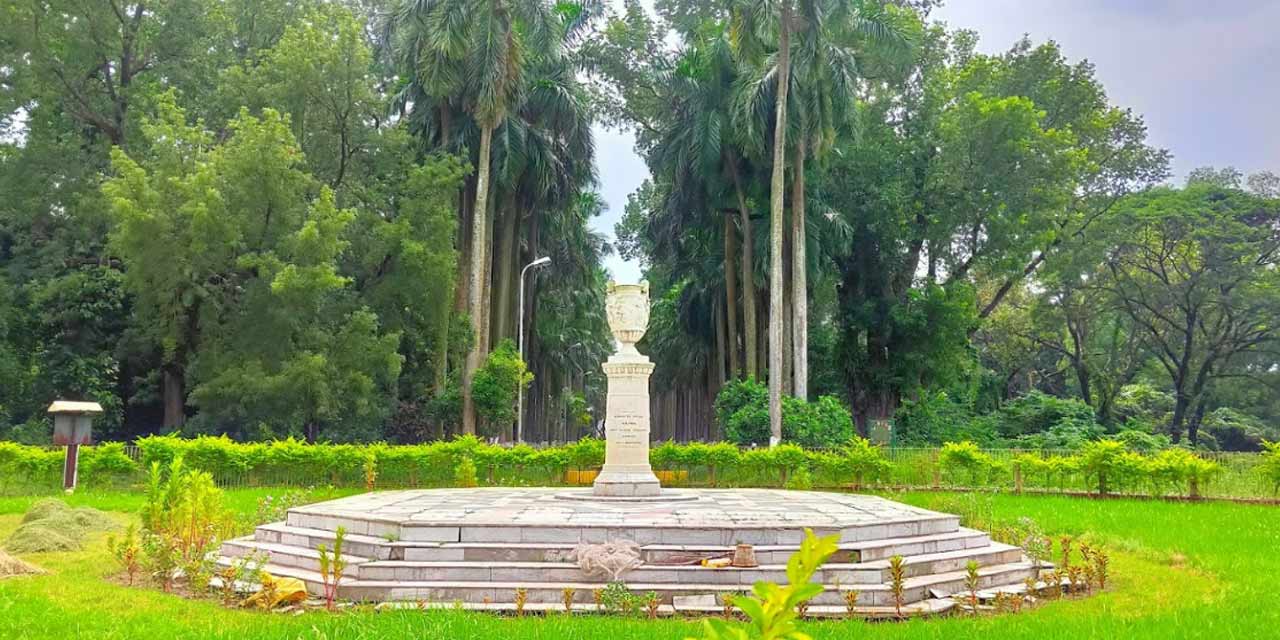 Built in 18th century, this Kolkata botanical garden is spread over 109 hectares of land. With over 1200 species of plants, this garden is one of the most beautiful tourist attractions in Kolkata, with lush greenery and refreshing environment to relax. It has an orchid house, library, lake with the facility of boating as well.
Along with these, there are a few more interesting places to visit in Kolkata such as South Park Street Cemetery, Nicco Amusement Park, Shaheed Minar, Rabindra Sarobar, Rabindra Sadan, Alipore Zoological Gardens, Raj Bhawan, Aquatica Water Park, Belur Math, Science City, James Prince, Park Street, MP Birla Planetarium, Tipu Sultan Mosque, Town Hall, Nakhoda Mosque, etc. And if you have a day or two extra, then you can plan a visit to various sightseeing places near Kolkata city. Some of these are Sundarbans National Park, Shantiniketan, terracotta temples of Bishnupur and beaches in Digha and Mandarmani.